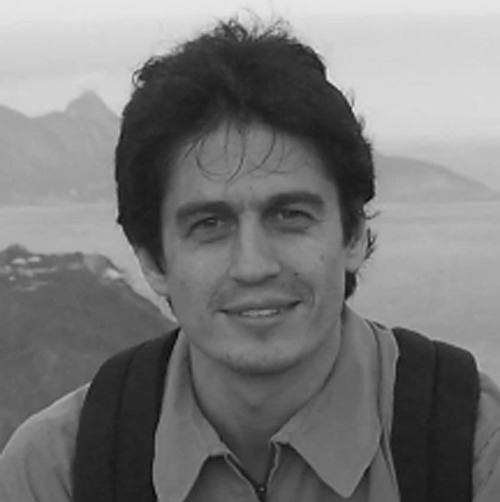 PhD UCLA
California, USA
Climate expert with vast experience in agriculture applications.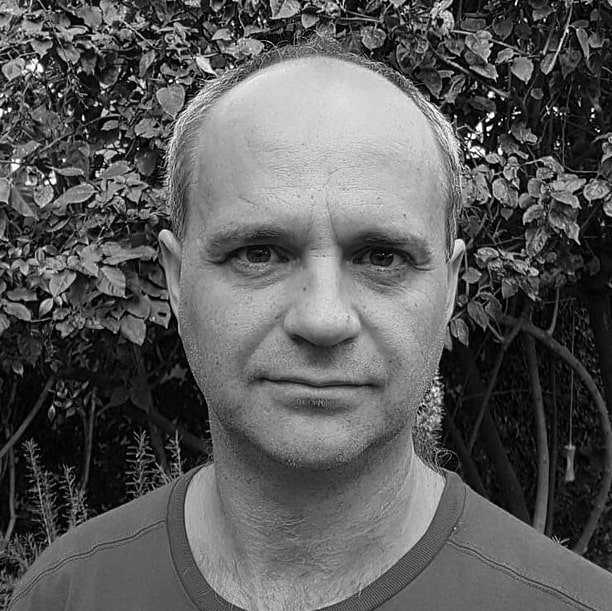 PhD Universitat Rovira i Virgili, España
Computational fluid dynamics expert with long experience modeling frost dynamics. Prof. UdelaR, Uruguay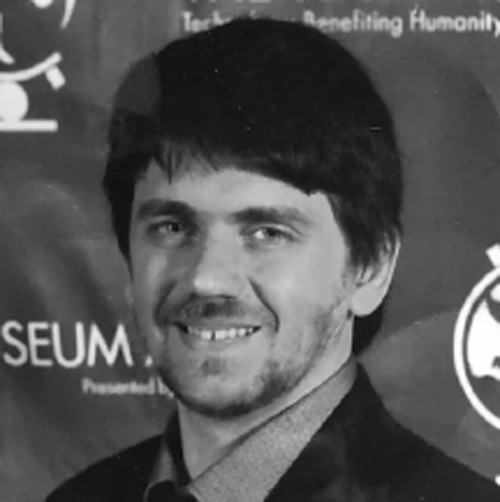 Ing. UDELAR
Montevideo, Uruguay
+20 years of experience deploying frost protection systems and diverse AgTech in more than 20 countries.
Our distributors for Spain/Portugal